We offer services for domestic and commercial customers
Security Squad offers the very best services in our field. We never settle for second best and always have your satisfaction as our top priority. It's who we are and we are proud of it.
We love what we do and it shows. With more than 50 years of experience in the electronic security systems field, we know our industry like the back of our hands. There's no challenge too big or too small and we dedicate our utmost energy to every project we take on.
Every customer is unique. That's why we customise every one of our systems to fit your needs exactly. Whether it's a small installation or a comprehensive full security solution, we sit down with you, listen to your requests, and prepare a customised solution.
Highly Recommended
We come highly recommended by our customers but we don't let it go to our heads. We dedicate ourselves to every project.
Expert Team
Your project will be handled by experts every time. We make sure you have the most experienced professionals working for you.
Quality Guaranteed
You'll find the support you need to make sure that things run smoothly. We're here to help you with any questions.
Our Services
We use our own patented system called CCC, short for Clients, Culture and Company. Our specialists are able to "infiltrate" all company sections and analyze for areas where improvement is needed. No matter what problem we discover, we have a solution and our specialists are ready for the job.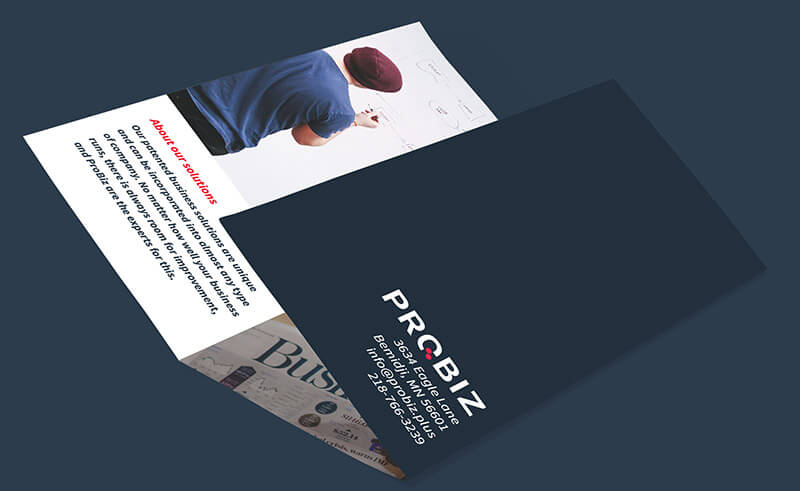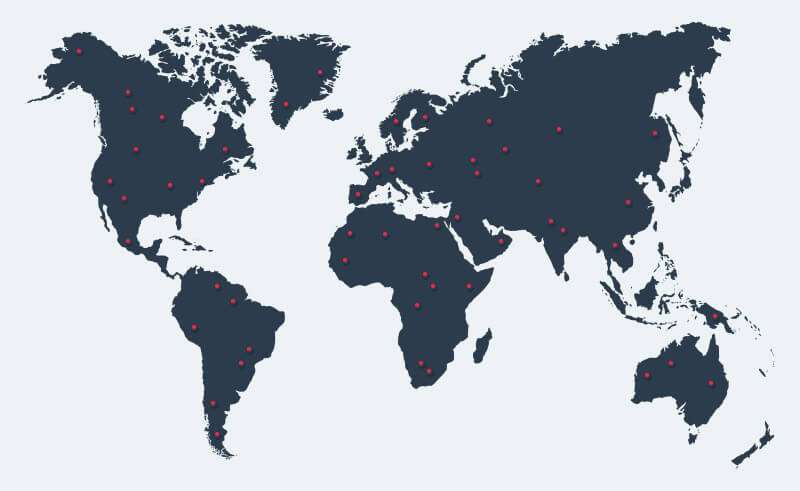 Our Team
No matter where your company is located, we are able to establish a professional team within 48 hours. Our teams are always on high alert so your potential problems can be solved with military precision. Our employees are constantly educated so they are up to date with current market trends.
SECURED BY SECURITY SQUAD
Security Squad Limited
Ransom Hall F26
Ransom Wood Business Park
Mansfield
NG21 0HJ
01623 541623